So I'll be honest, this has been a thing since I redownloaded the game and started playing again. I have no idea what causes this but it is really annoying to see lines disjointing my characters and even the environments. To boot, it gets worse when in cutscenes.
Below is an example of what I mean.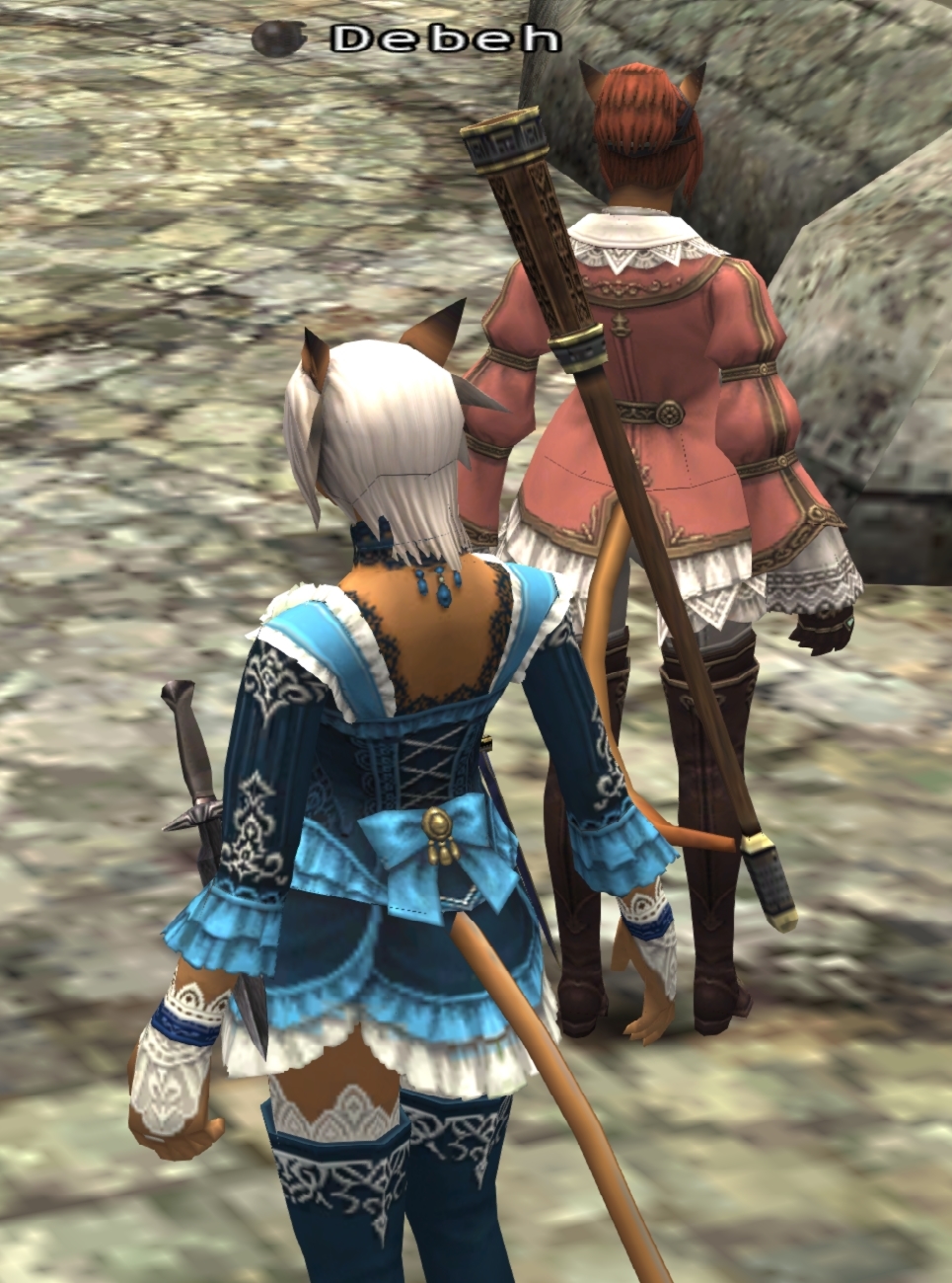 The hair on my model (blue dress) has a line through the back and the dress on my wife's model (pink dress) has a line through the waist. This isn't limited to character models either. It can happen with the environment too, buildings, floors etc.
I am running a Core i7 4th generation processor with a GTX 1070 GPU.
Bump Mapping and MIP Mapping are both off as well.
Also doesn't mater what the resolution is. Tested it on my 2k and 1080p monitors and same issue.
All in all, this is really annoying to see and if there is a way to correct it, i'd love to know.